Dig into a food that won't slowly kill you.
Complete Meal: A full-on whole food meal that's conveniently packaged and ready to satisfy for breakfast or lunch.
Plant-based + gluten-free + dairy-free: Our products are always 100% plant- based and free of gluten or dairy. No exceptions.
Protein-packed: Each Superloaf is brimming with double-digit grams of plant-based protein.
Macro & micro nutrients: Created to be nutrient-dense, every Superloaf is packed with essential vitamins and minerals, like: Omega-3 Fatty Acids, Manganese, Potassium, and more.
Fiber-rich & low sugar: Every Superloaf contains at least 10 grams of fiber, and has an incredibly low calorie-to-sugar ratio.
Baked: Our whole ingredients are baked into every Superloaf, giving it the texture of a dense, moist quickbread or muffin.
So fresh + so clean: If you can't find an ingredient fresh in the grocery store, we avoid it. Every whole food we use is natural, and organic whenever possible.
Handling and Storage
Because we have put an emphasis on natural ingredients with no added sugar or stabilizers, it is important to keep your RTI products refrigerated or frozen. In the freezer, your RTI products will stay as fresh as the day we baked them for up to twelve months (refrigerated will stay fresh up to 10 days). Avoid the sugar and stabilizers and keep it FRESH!
Customer Reviews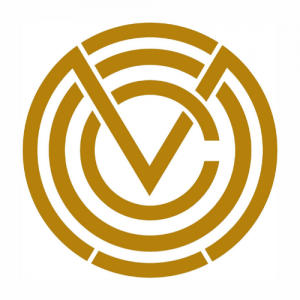 MO
02/20/2023
Michele O.

United States
Daily routine
Excellent product. Wholesome and delicious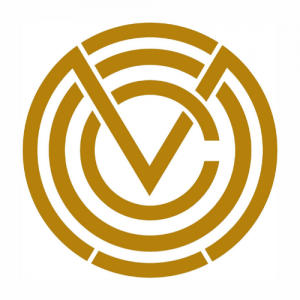 MO
02/06/2023
Michele O.

United States
I eat one every day
They are very wholesome and filling. Delicious might be an overstatement because they are nutritious and do not taste like cupcakes. They are real food.
02/06/2023
Read The Ingredients
Thanks, Michele! We're so glad you're enjoying our Superloafs!
09/14/2022
Tim B.

United States
Very convenient.
I have been looking for a healthy quick breakfast and pre ride snack. RTI is exactly that. Apple Cinnamon and Chocolate Chip are my favorite flavors. Great product and the delivery as well as customer service are amazing.
05/18/2022
Cole c.

United States
I like them
They are a good source of protein for a vegetarian or vegan that is going to the gym. I mainly eat them when I know I don't have enough protein for that day. I would recommend just because they can last in the freezer for 12 months so you don't have to eat them within the month. The way they taste are not my favorite. I'm fine with it I sacrificed flavor over health.
12/16/2021
Christina E.

United States
Always satisfied
Portable, nutritious, tasty. I never feel full when I'm done. I just feel GOOD.